---
Breaking Out
The Global Escape
Looking for an escape room to play but can't physically get to one location with your team. The Global Escape offers online escape games for your team to play from different places in the world.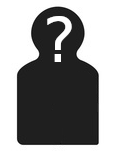 Online Escape Game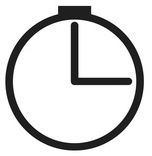 Depending on the game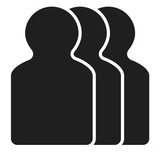 from 4 players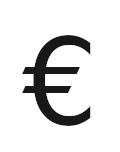 Depending on the game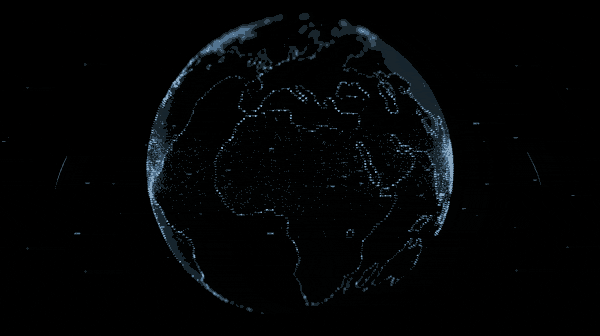 ---
Breaking Out
The Van
Your team will have to find the right substance that Mike created. The Escape Room is full of original riddles and challenges. It's setting is an old Caravan that Mike took on his roadtrip through New Mexico. Game available in English.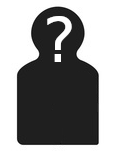 Escape Room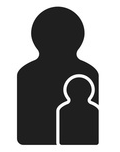 12-99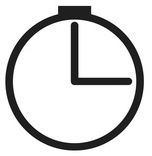 60 min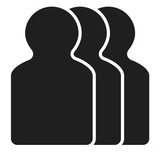 2-5 players
4 = optimal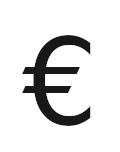 90€ - 100€/game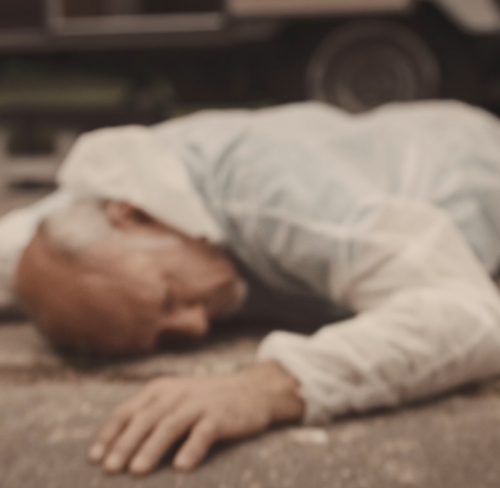 ---
Breaking Out
The Bag
Looking for an orginal way to give your gift? Make sure the receiver has a great time getting it out of the box. Before it will open, 5 riddles need to be solved. There is an online hint system to assist the player in his/her quest. The game is resuable. After playing a new present can be hidden in the bag and it can be passed on the next lucky player. The Bag is available in English and Dutch.
A gift like The Bag
Soon will become an adventure
In the hands of the receiver
Many can play it
Over and over again
Very nice to wrap :
Love letters,
Announcements or
Wedding gifts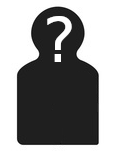 Escape surprise (Single orders)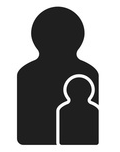 12-99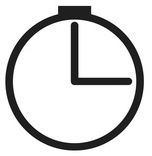 20-60 min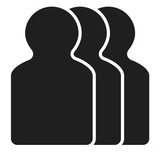 1-2 players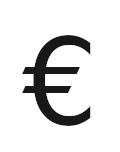 35€ / 42$
---
Free Pickup
---
Premium Shipping UK 16€
---
Premium Shipping US 35$
---
Budget Shipping UK 12€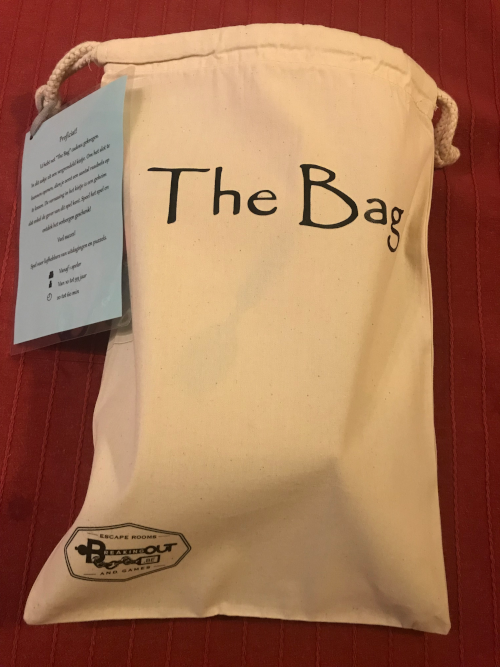 ---